Hello again guys, I have it now. ^-^
...And I'm super freaking scared because I did exactly what this video showed, again
...but I don't get the torpedo to get any audio.
I have the amp head set at noon (6) on all, and since Guillaume said not to go over 12 (it goes to 10 but am afraid to go past 6) I am edging forward
very
carefully.
Even if I have the torpedo live's
in levels
maxed, I don't hear anything, and no lamps light up. Not even the
-36
db one.
Cables:
Exactly as in the video altho admittedly when he says "connect to your audio interface", he doesn't show exactly what jack, but I put it in the line input 1 jack.
So, from Torpedo Live
Line Output
->
Focusrite Scarlett 18i8
(I also got this today instead of PreSonus 22 VSL)
line input 1
.
The 8 ohm from Torpedo Live -> Peavey 6505 backside output, right one.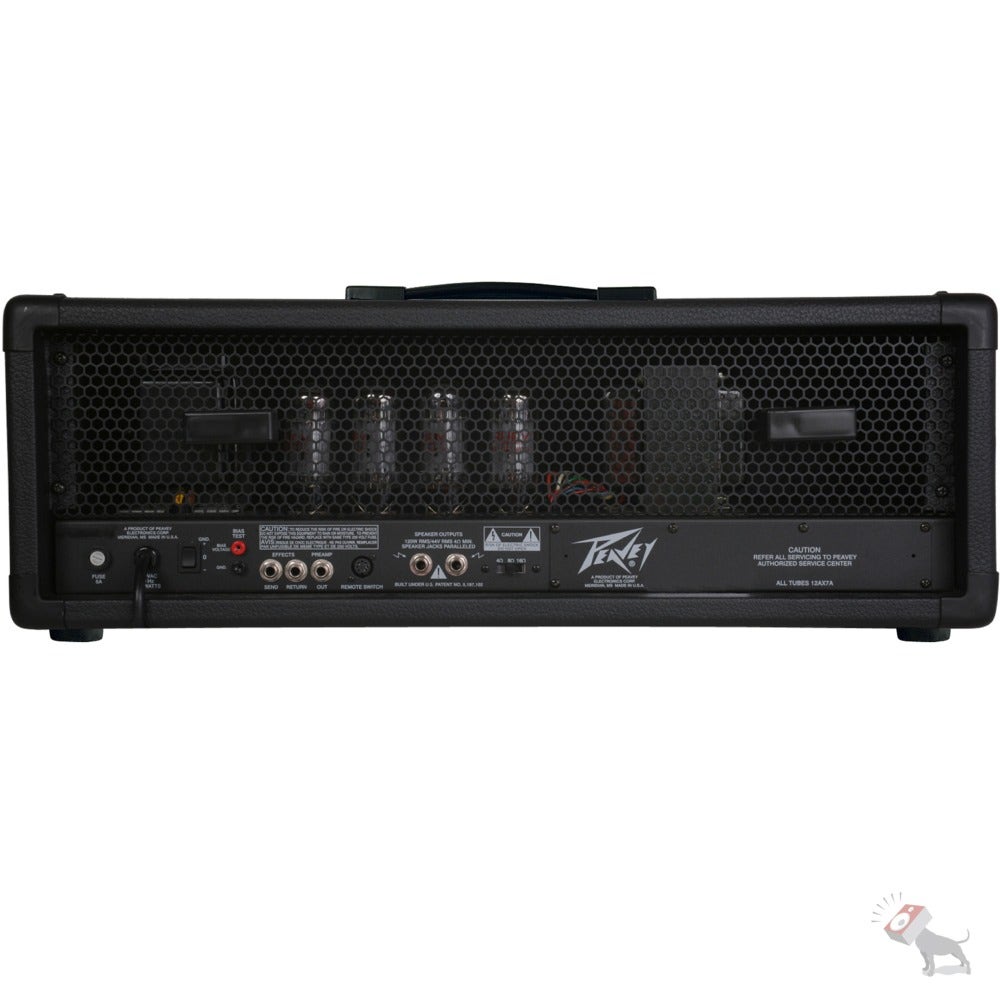 It says: 120W RMS/44V RMS 4 Ohm min. Speaker jacks paralleled.
When I turn on the amp (the Peavey), which was extremely scary and I contemplated for like 10 minutes to not do it, but I did... while taking cover behind a stack of pillows... yes, for real...
the tubes go red, don't know if that's good, but it probably isn't so I immediately shut it off.
I'm probably too careful. Anyway, no sound. I will simply wait for you to respond. I will not risk all of this.
Oh and the focusrite has an s/pdif jack, but I won't need it, apparently. I also watched many other tutorials like Fluff's and Ola Englund but yeah, I must be dumb as hell.