Finally got this thing up and running smoothly!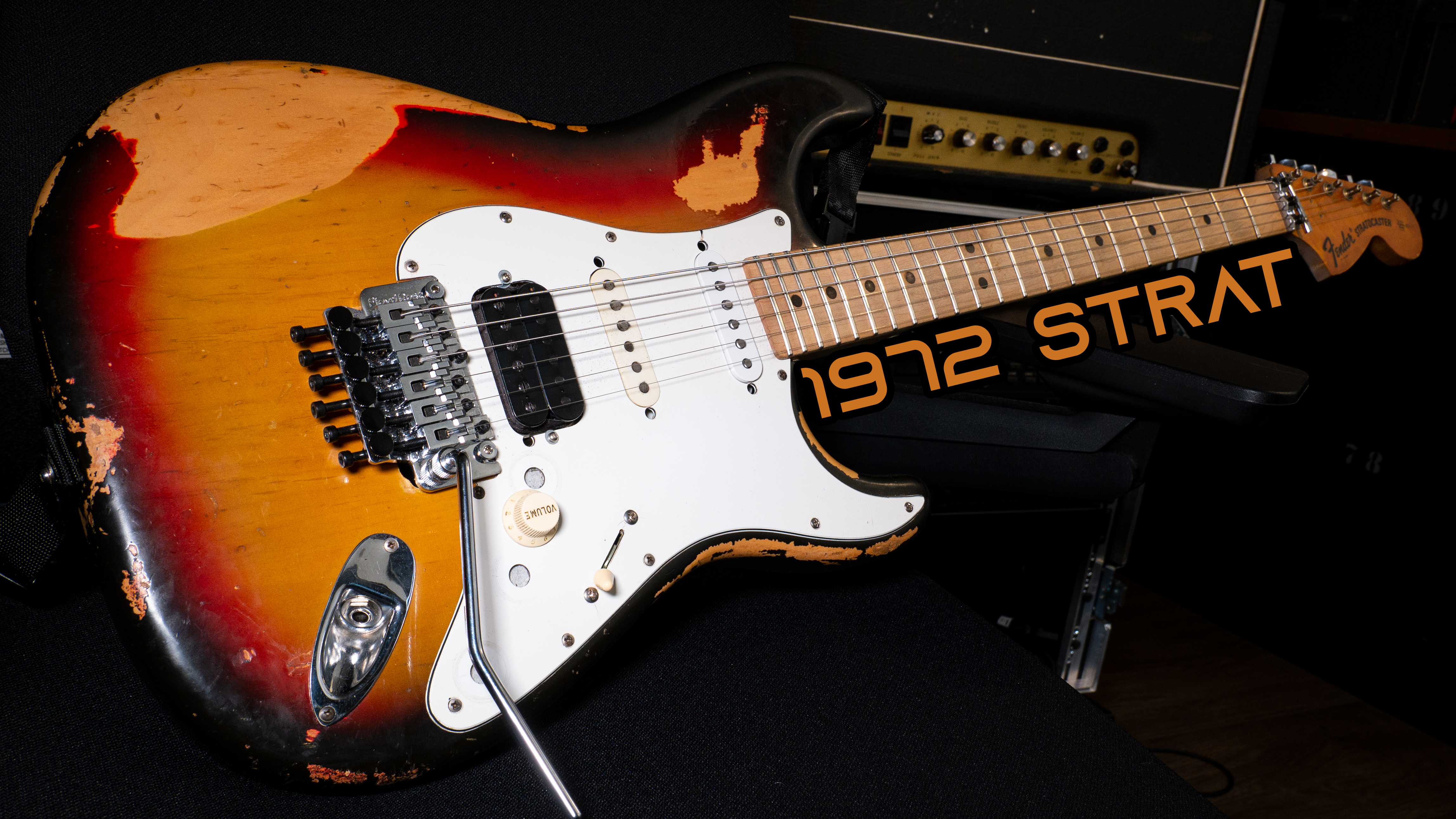 Ever since I learned about Joe Holmes, I've wanted a Strat similar to one of his.
I had my 2010 Custom Shop Strat modded with a Floyd Rose a few years ago because of it, and enjoyed that guitar a lot.
Despite that, a real 70s Strat was still constantly on my mind.
A few months ago, I finally decided to try and make it happen. I sold two of my amps and was extremely lucky to find this beauty online from Kitarakuu in Finland.
It was exactly what I was looking for. A heavily worn early 70s alder Strat in sunburst with a maple neck.
Then it took a while to get it modded to the right specs.
- Now it has a compound radius with 6000 fret wire and an added 22nd fret
- Removed lacquer on the back of the neck
- Floyd Rose original
- An old Jackson J-80 (which a super nice guy from the US sent me after I was looking for one for a long time lol)
- DiMarzio Virtual Solo in the neck
- The 3 bolt neck was modded with a 4 bolt plate
- Only a single volume control straight to the jack
I played it through my current Joe Holmes rig (which will hopefully get an upgrade around Christmas as well) and a 87 JCM800 2204 rebuild that I finished this week (might tweak it some more though...)
Hope you enjoy!