6 killed 25 wounded by this deranged kid. They call out the FBI, SWAT and get this, Chicago's mayor Beetlejuice offers assistance for the north suburb of Highland Park. In Chicago, 60 shot and 15 fatal. No SWAT or FBI. Just another weekend.
I would like to see the same attention go into all the Chicago shootings. Only sideline media reports of those shootings. Nothing main stream.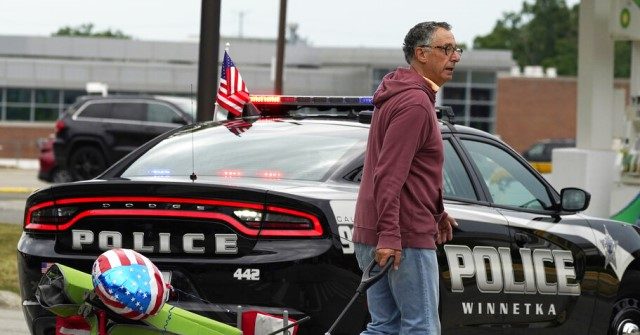 Multiple people were injured after shots were fired along the Fourth of July parade route in Chicago's Highland Park neighborhood.
www.breitbart.com