I know I'm flooding with posts and clips lately but I hope you guys dig some of these tones between the XTC and now my morin modded Marshall.
I don't believe I've ever done a clip of this amp unboosted OR without the gain knobs on the amp pulled. Well, here it is in all it's raging glory. It's a hell of a tone, I was going for an old school death metal vibe. And if you know the track, you'll catch the vibe for sure.
ESP horizon EMG 57/66 set
Morin modded Marshall JMP 2203
EVH 4x12
Austrian audio OC18 mic
BAE 1073 preamp
Apogee Ensemble converters
Enjoy!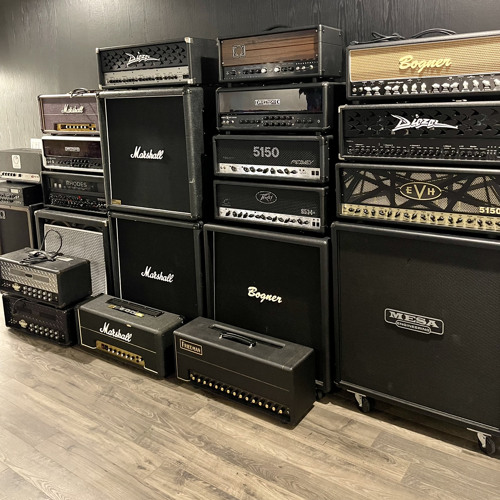 Listen to Morin EVH cab No Boost OC18 by chris B Music #np on #SoundCloud

soundcloud.app.goo.gl