Managed to snag a Mesa Boogie Quad and a Rectifier Stereo 2:100 power amp. Wondering what the pairing would be called. Rectomark?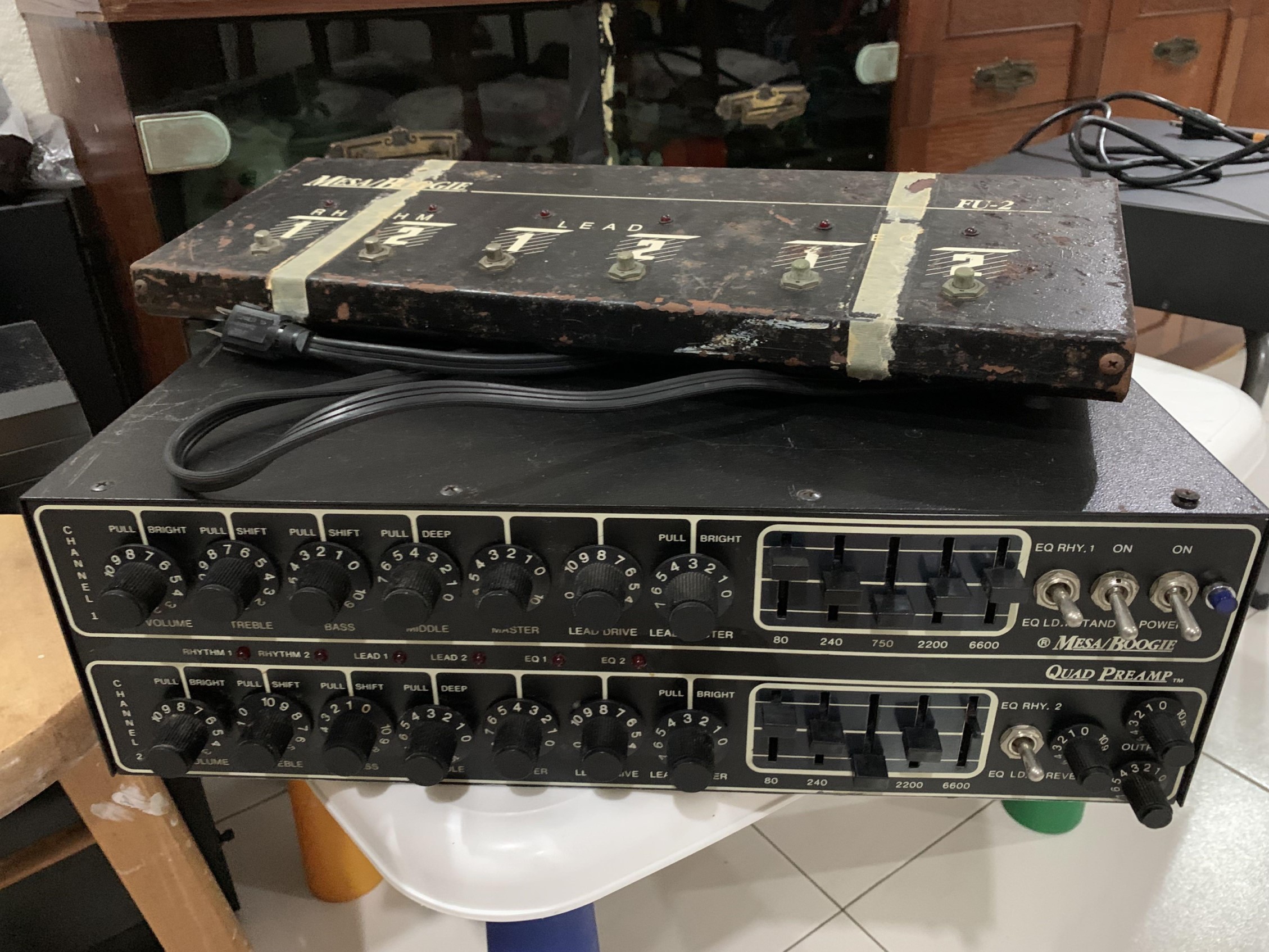 I also snagged an Axe FX III at about the same time (there goes my budget for the year), and I'm thinking about pairing them all up for a nice mini-fridge rig.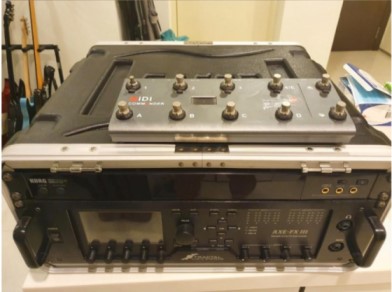 Has anyone out here tried out a Quad? I keep hearing it's like a Mark 2C or Mark 2C+ on Channel 1 and a Mark III on channel two.
Pretty excited, it's like a dream rig for me.