mooncobra wrote:
dirtyfunkg wrote:
Here's your turd in the punchbowl...
It's made by Behringer.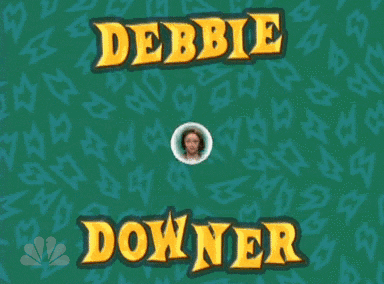 I read somewhere that they really upped their game in certain areas. If I remember correctly, it might have been a digital mixer for live sound?
Yes, the X series (X32 is the flagship) are supposed to be very good, with a lot of Midas sourced engineering involved in its preamps, etc.
To be clear, my post was meant more as a joke than a criticism of the product.