Up for sale my
Wizard Modern Classic II
, 100W model. Made in 2016. Sells new for 4695$. Footswitch NOT included. Padded cover included.
Asking 3500€ shipped in EUROPE
Wired for 230VAC (can be wired to 120 easily with an internal jumper)
Mint condition, almost unused. One of the biggest sounding plexish amps you'll find... instant AC/DC tone!!! Rare to find in this condition, fully loaded with all the options.
ABSOLUTELY NO TRADES (TOTAL or PARCIAL).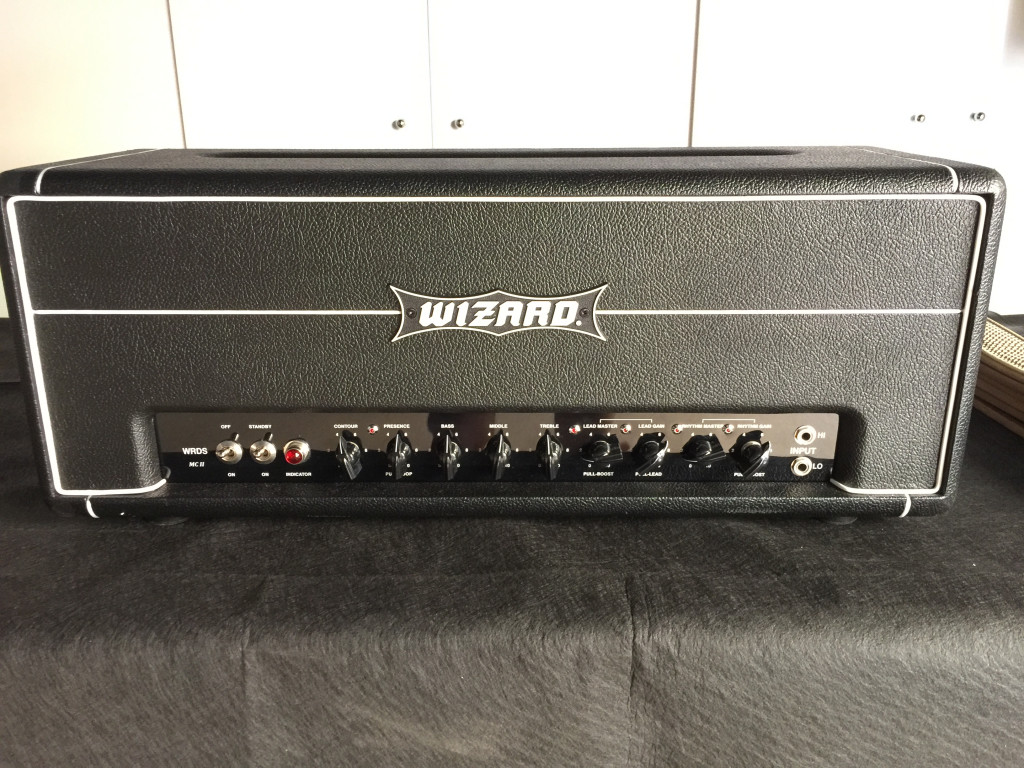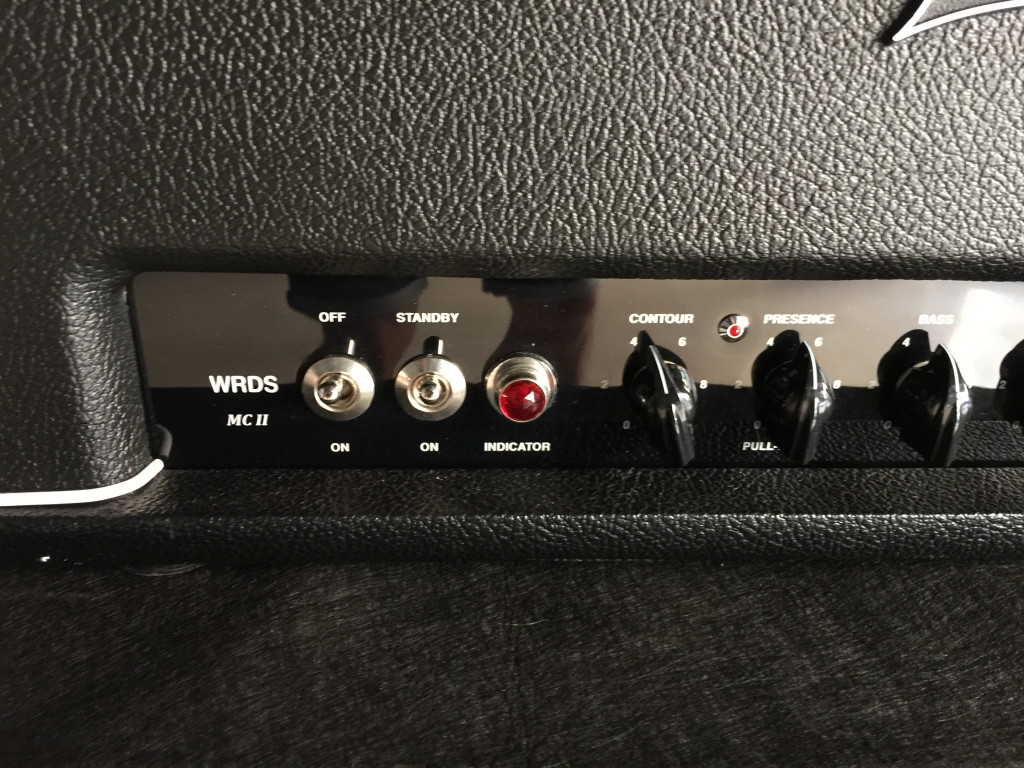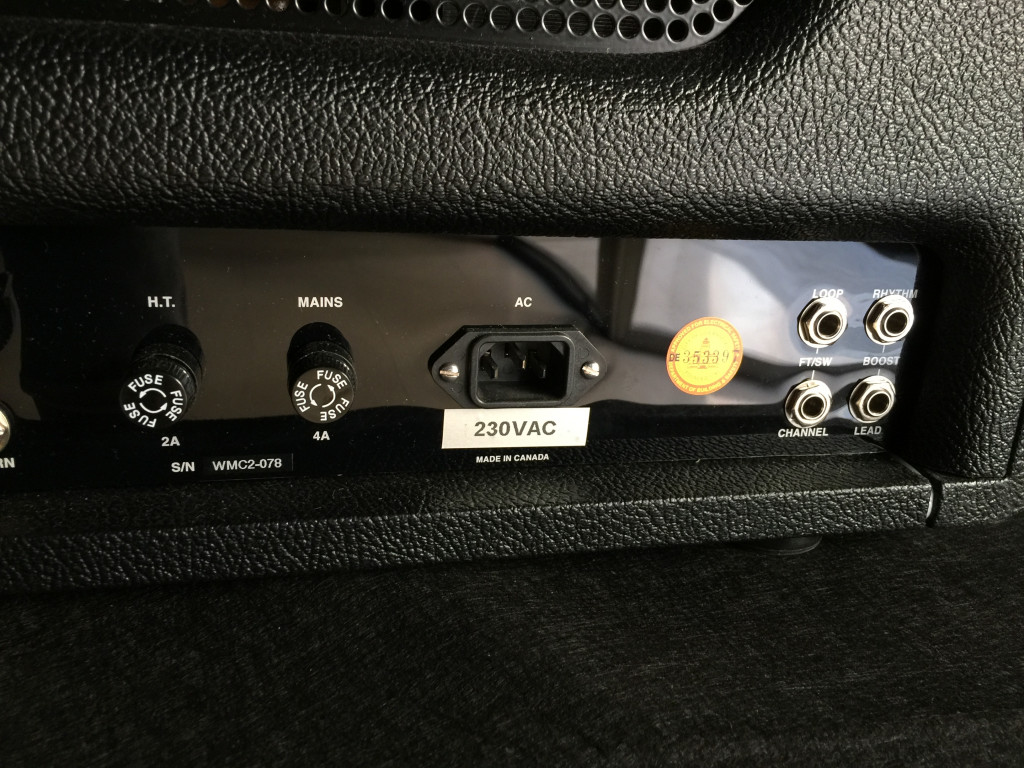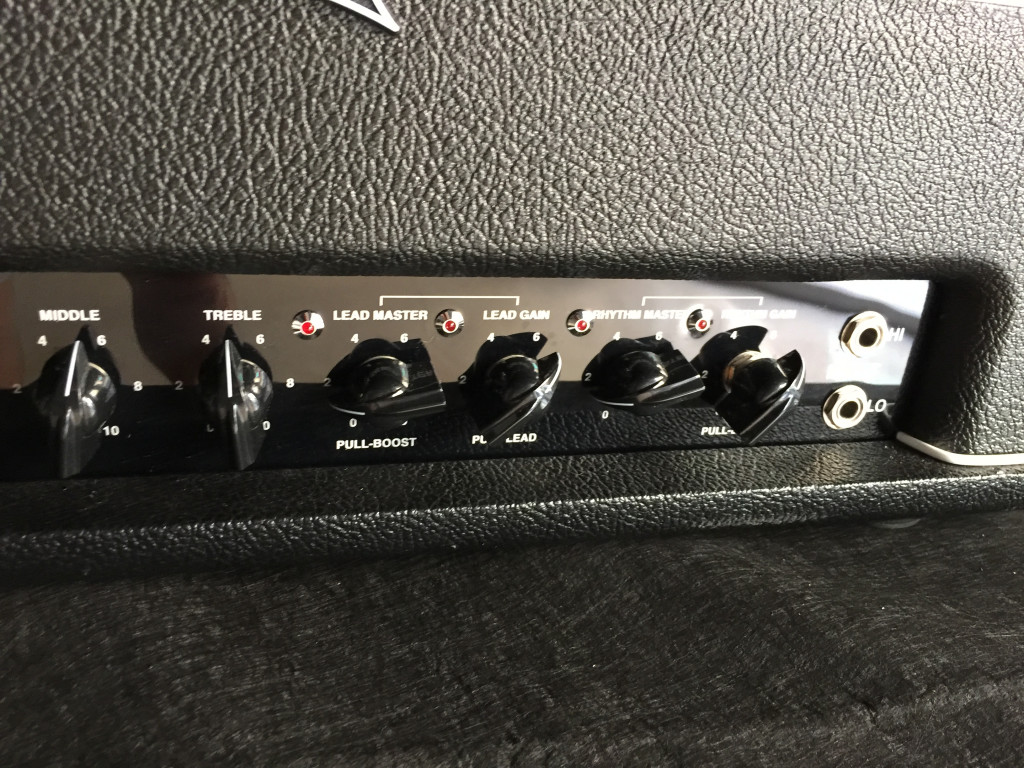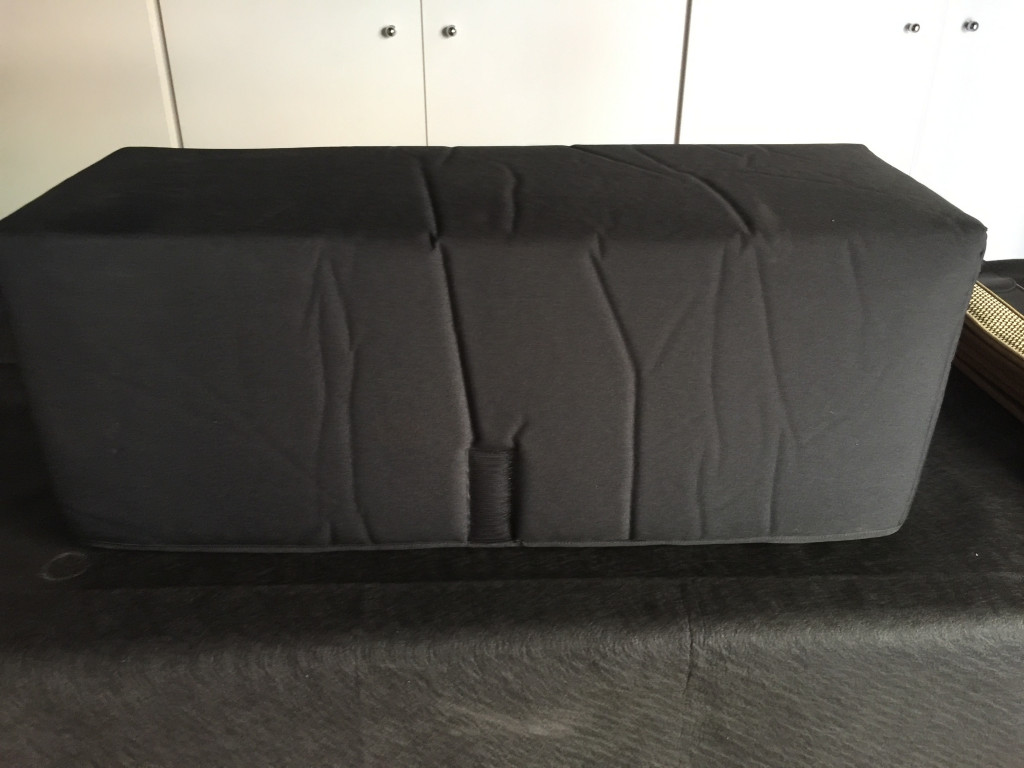 More photos on demand... send me your e-mail. I can not attach them in this post. :S
Description from manufacturer:
From the renowned versatility and tone of the WIZARD MODERN CLASSIC, Wizard proudly announces the WIZARD MODERN CLASSIC II a.k.a. "MC II" all tube amplifier.
Two inputs (high and low sensitivity) ideal for amplifier ganging.
The MC II expands control to the Rhythm Channel with the addition of higher gain and a Rhythm Master control ranging from soft and smooth in character to tight and in your face vintage tones.
The Lead Gain and Lead Master channel is carried over from the Modern Classic.
Overall tone and color are emphasized with the addition of a Contour control.
Rear panel mounted Rhythm Bright and Lead Bright controls allow for custom tayloring individual channel darkness.
Foot-switching channel select capabilities take you from vintage clean to modern high gain with extended bottom end response.
Foot-switchable Lead Boost and Rhythm Boost for added channel flexability.
Foot-switchable tube buffered effect loop.
Two inputs (high and low sensitivity),
Rhythm Gain with Pull-Rhythm Boost,
Rhythm Master,
Lead Gain with Pull-Channel Select,
Lead Master with foot-switchable Pull-Lead Boost,
Treble, Middle, Bass, Presence, Contour controls.
4-8-16 ohm impedance.
E34L powered 50 and 100 watt models.
Black or Gold graphics.
Dimensions: 27" Wide - 10.5" High - 9" Deep.
Weight: 44 Pounds / 50 watt or 52 Pounds / 100 watt.