A new Bugera arrived yesterday and after letting it run for 24 hours I've tried it out. It seems as loud as I would expect for a 60 watt amp into a single 8" speaker. EQ flat compared to my Yamaha DBR10, both on the floor about a foot from a wall, I like the DBR10 a little better but a tweak of the bass control on the AC60 makes it close enough. Clearly the AC60 is an AER Compact 60 clone with an AUX input, a full speaker stand adapter, and a Roland AC-60 style tilt feature. Here are some pictures to hammer that point home...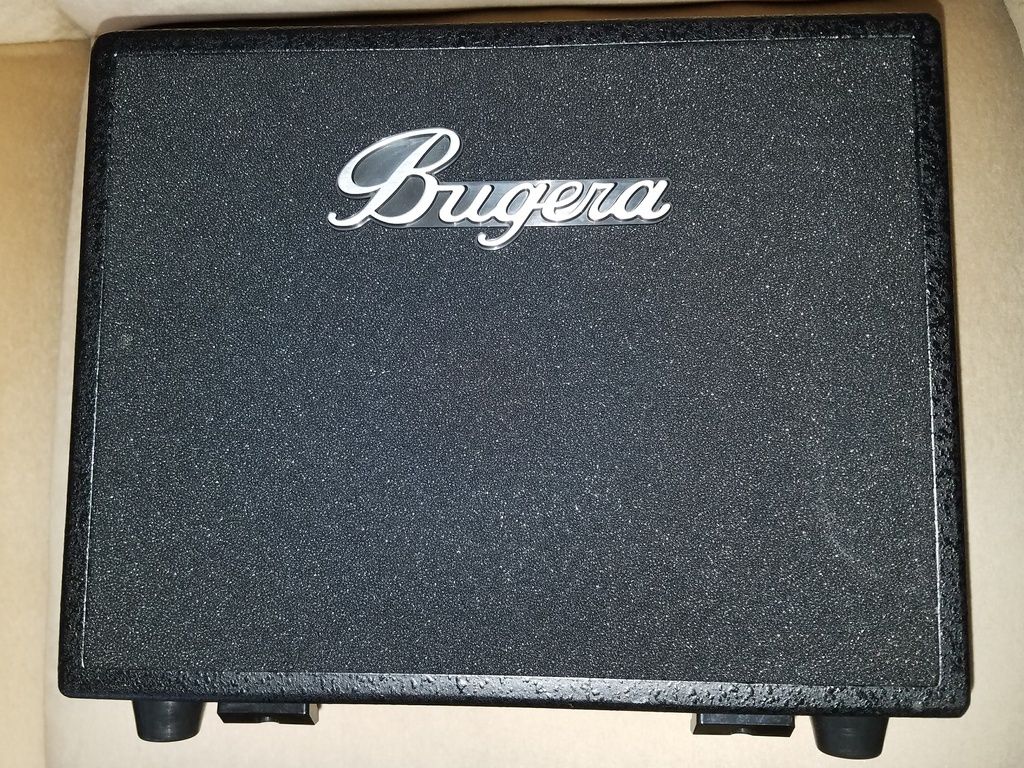 http://freeringtonesfree.mobi
http://freeringtonesfree.mobi/message-tones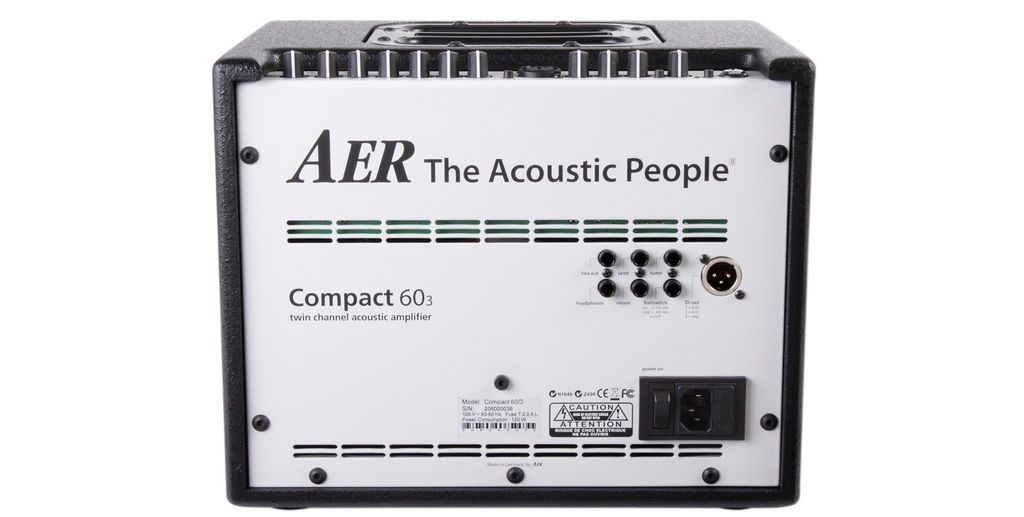 http://freeringtonesfree.mobi/country-music-ringtones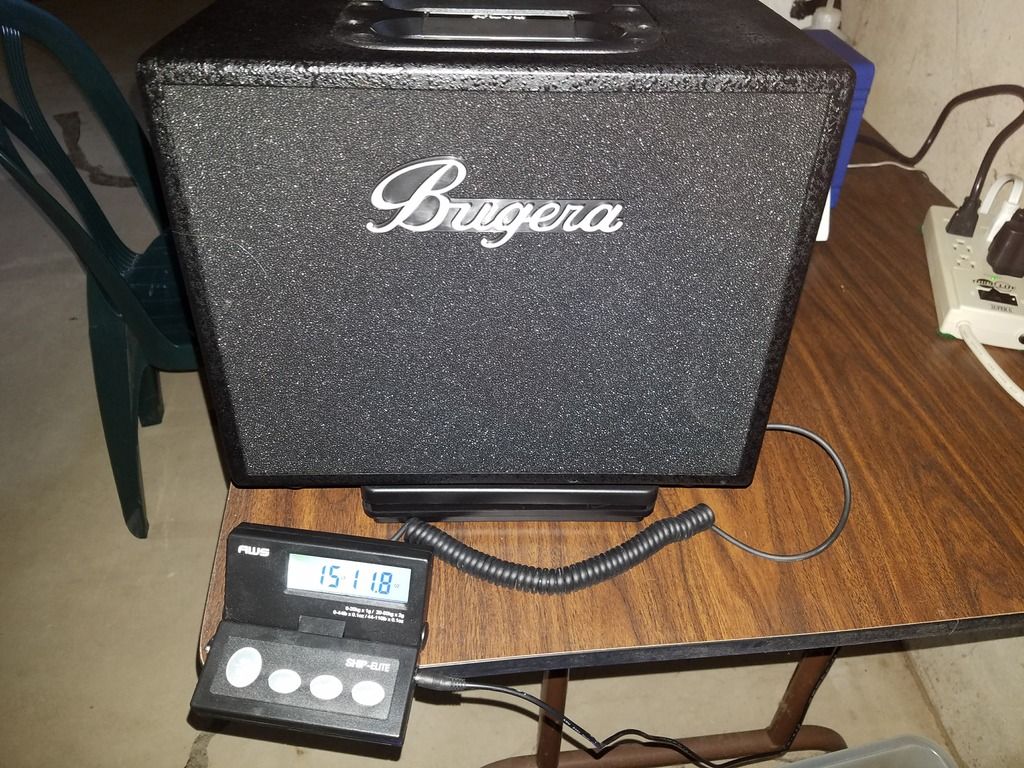 Approximately 15 lbs and 12 oz.
If you wait for an MF 15% off sale and consider the 8% points as cash in your pocket eventually; $195.50 which is very competitive for something that appears well built and sounds good. The aux input runs into the master volume control and playing "Hey 19" off my phone did not come that close to the DBR10 but it was eminently listenable, something I could not say for the Lunch Box Acoustic I used to own. I bought this as a bench amp as I am doing a fair number of repairs and pickup installs for friends. I also plan to use it for my now very infrequent pit band gigs. For my duo I have no plans to change from the DBR10 high and behind driven by a Yamaha MG06x.
Prior to the Lunchbox Acoustic I bought and returned an AER Alpha. It had a bad volume pot and I was not going to spray cleaner into a new amp. However, I was never able to get it to sound as good as the DBR10 no matter how long I tweaked the EQ. Just like the Bugera AC60, the AER did not have nutted down POTs, which is unacceptable to me at that price point.