So I bought this from Chondro guitars. They are 2400 new. The amp is not only loud fid a 50 but all the tone you expect from a Driftwood.
Amp is basically brand new except there is a ding in the headshell that happened during shipping. Amp in perfect working order.
Only reason for sale is a friend offered me a unicorn amp. Have to move some gear.
Asking 1550.00 shipping included in price.
PPFF.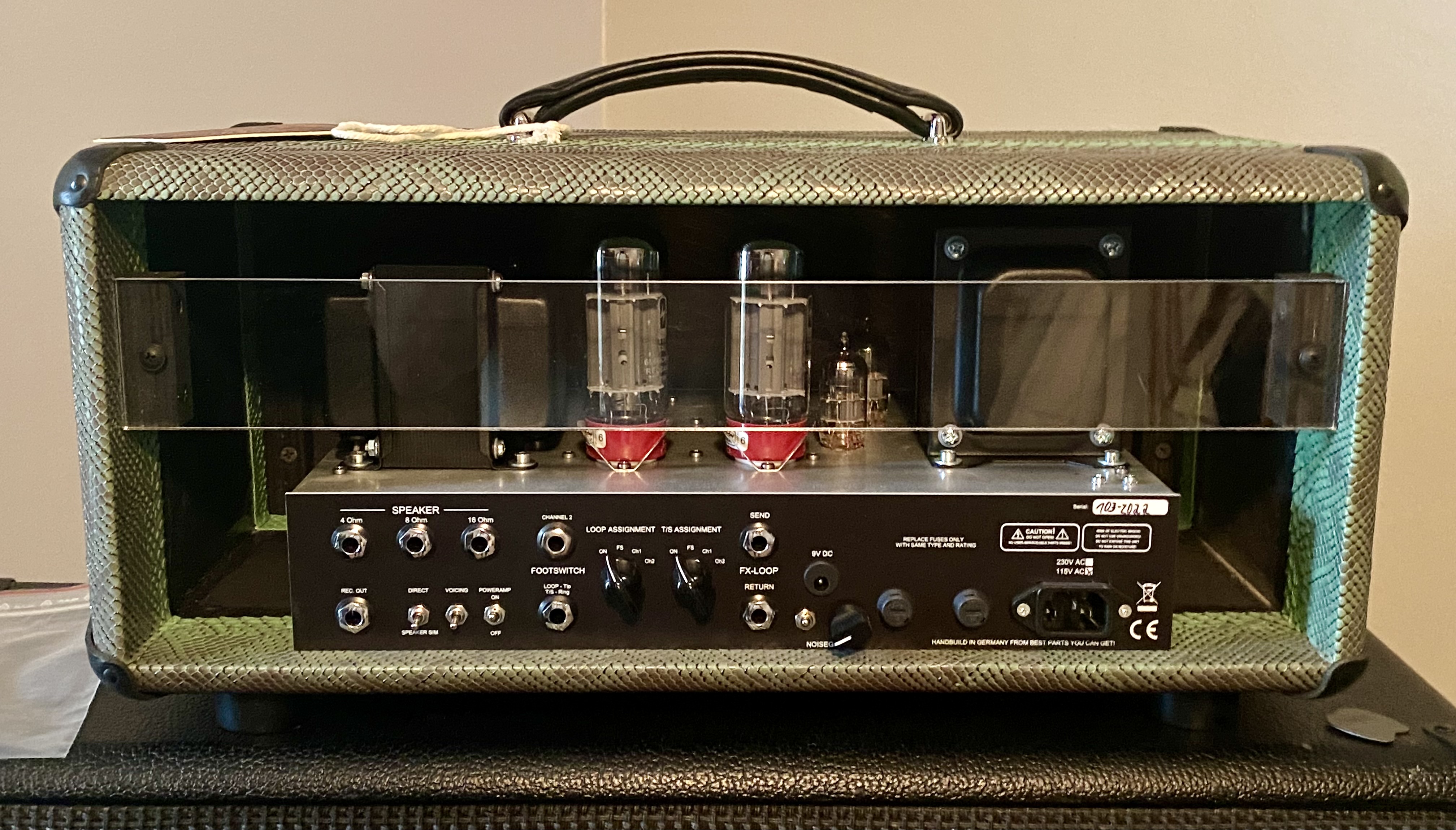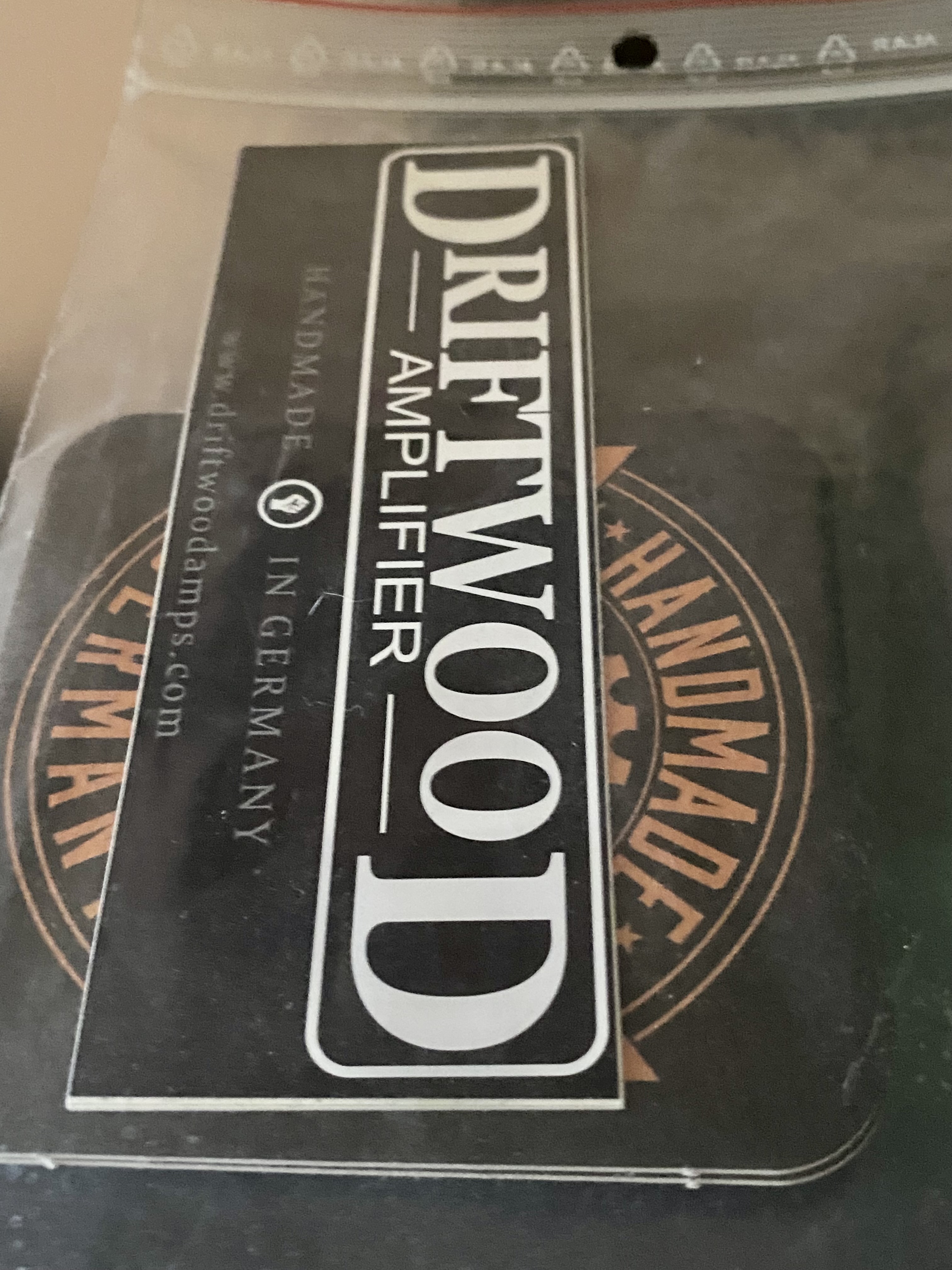 Last edited: