What a coincidence😂
More food supplies destroyed by fire. Lotsa fires just 'randomly'attacking food supplies recently.
I guess we need more funding not only for police, but for firemen.
You'd have to be pretty much retarded not to see what's really going on.
Obviously, the answer is, it's Putin's fault that all of these fires are destroying North American Food supplies… Yep😉
Premeditated, carefully Coordinated 'food shortages'.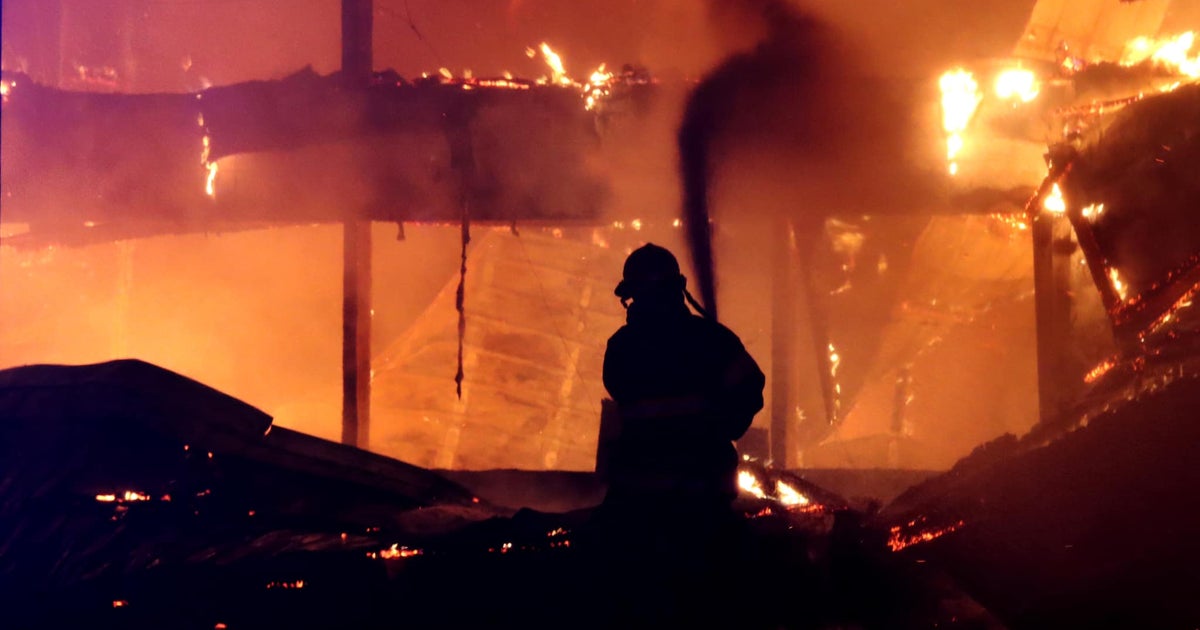 "It was unbelievable how quick it grew, it was insane," Andy Trebesch said. "It was the whole sky, it was quite large."
minnesota.cbslocal.com
Last edited: