Cindy Davis Is In the Intensive Care Unit
From March 22nd
Update
– In the previous post I shared that we have an immediate family member in the ICU who was in a very bad way, that person is my wife Cindy. I have struggled with how to write this or if I should post this as we've made it a point to never post about personal issues, instead choosing to keep posts positive in nature. Many of you know or have come to know her through working with Cindy since she officially came on board with us in 2005 to. As such wanted to share the following with you;
On Feb 27th Cindy was taken to a local hospital & was transferred a few days later to a Specialty Intensive Care Unit in Strong Memorial Hospital in Rochester NY where she has been fighting for her life.
Over all she has been diagnosed with a significant Subdural Hematoma (bleeding) on the left side of her Brain moving her brain over 1cm, Pancreatitis, Swollen Gallbladder, Liver Failure, Severe Respiratory Distress Syndrome & Acute Kidney Failure. She is presently under going 24/7 dialysis & as well as having had a Tracheotomy, which is connected to a Respirator machine that helps her to breath. She has had (2) severe Upper GI bleeds that they were able to resolve, she became unresponsive on March 8th, a feeding tube was installed & she has been receiving daily maintenance in the way of various medications.
She has had some positive gains along the way, baby steps if you will, but did become cognitively responsive on Sunday the 19th. She can slightly flicker her fingers & toes though she is unable to move the right hand of her body at this time. She has a very long road ahead of her & we will need an office person shortly to take her place.
All future postings will be in regards to Voodoo Amps & Voodoo Amps Products. We will be posting all future updates on Cindy on her Facebook page (
https://www.facebook.com/cynthia.davis.9440?ref=br_rs
).
Regarding Business
– The Voodoo Amps Production Line has not been affected. Mods & what few Hand-Builds remain have been waiting for me to return. If you have called & left messages I apologize. I have been at her side from Feb 27th until March 20th. I am back in the shop this week trying to catch up on emails, phone calls, Mods & few Hand-Wired builds. Naturally we did not see this coming not could we plan for this & I assure you we are doing all that we can to get back with everyone. I kindly ask for your patience, positive thoughts & prayers. Thank you so very much - Trace Davis, President / Founder
----------------
From March 26th
It is with profound sadness & the heaviest of hearts that my beautiful wife Cindy Davis has left this world at 42 years of age. We were together 20 years & I've never seen someone fight so hard every day as she did these last 4 weeks, it was nothing short of inspirational on every level. Those who knew her knew she was an incredibly sweet & giving soul always doing for others 1st before doing for herself. She touched so many people that its impossible to calculate so please forgive me for posting verses calling each of you.
We will be announcing a date for a life celebration that will likely take place in Ithaca NY in the next 2-3 weeks. This will be open to all who were knew or were touched by her. I look forward to seeing you all there. - Trace Davis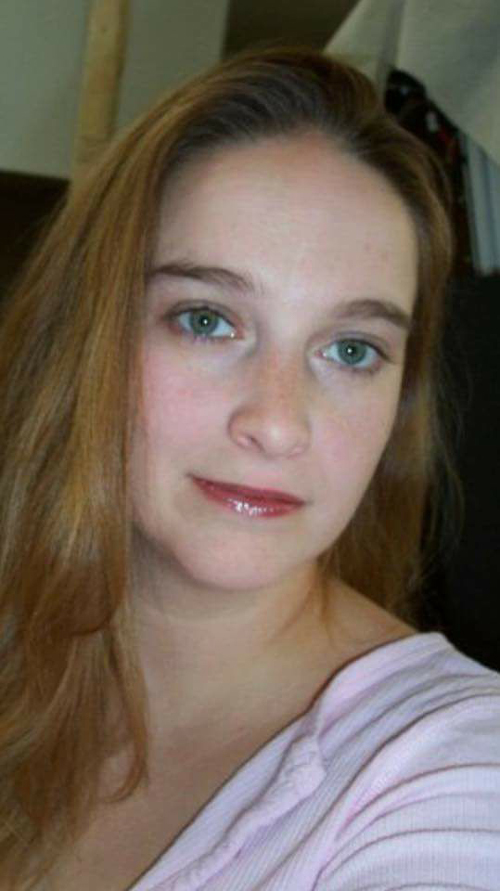 -----------------
Thank You For The Condolences
March 29 at 8:53am I cannot thank you all enough for the out pouring & condolences. You took time out of your day to try & make another feel a little better in the time of need & that is inspirational to me. Many are not certain what to say & I'd like to share a few words that I have shared with close friends & family since Cindy's passing on Saturday March 25th.
"In times of tragic loss like this, when one is taken from us at such a young age, there are not enough words in any language that will convey the pain, hurt & profound sorrow we each feel. It's an emotion that touches our soul. Just know that I feel what you are trying to convey & I cannot tell you how much I appreciate it."
This is not a position one expects to find themselves in when their spouse passes at the age of 42. While I pray you never find yourself in this position, you will only have 2 choices in front of you, do the very best you can to honor that person or fall apart completely. I chose to try & keep my composure, to find the positives & perhaps in some small way it will help others in the future. I'm sure this sounds crazy to some but that's how I'm choosing to go about this.
Its amazing how any people Cindy touched & the stories & posts many of you have shared are a testament to that. Her sweetness & kindness always lit up any room she entered. It's always been my way to do for others but perhaps I could ask a small favor of you? Do small kindness for someone along the way today, we will make the world a better place & that would truly honor her. – Trace Davis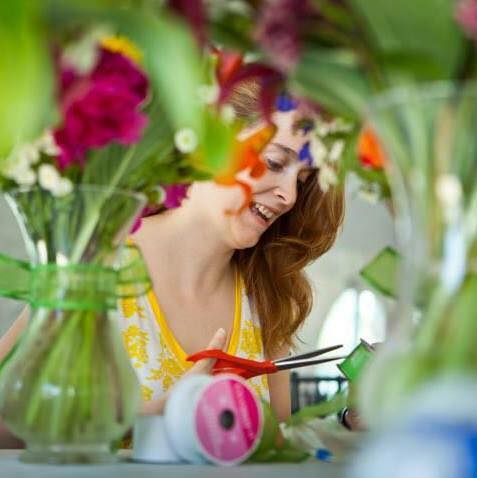 -----------------
Cindy's Life Celebration
1.) The event will take place on Sunday April 30th from 1pm-4pm
at 'Lake Watch Inn' located at 1636 East Shore Drive, Ithaca NY. (
http://www.lakewatchinn.com
) If you need or would like hotel suggestions please message me here. This event is for friends & family alike.
2.) Photos
- We will have a video presentation through a photo slide show from Cindy's childhood through adulthood. If you have photos you'd like to submit please email them to us through the contact page of the website. Cindy touched a tremendous amount of people throughout her life & this will be an uplifting event. On behalf of myself & the family, thank you so much for your support, it means a great deal to all of us. Thank you! - Trace