steve_k wrote:
The CCV is great, the MTL is awesome, but Mike's Cali mod just gives instant wood.....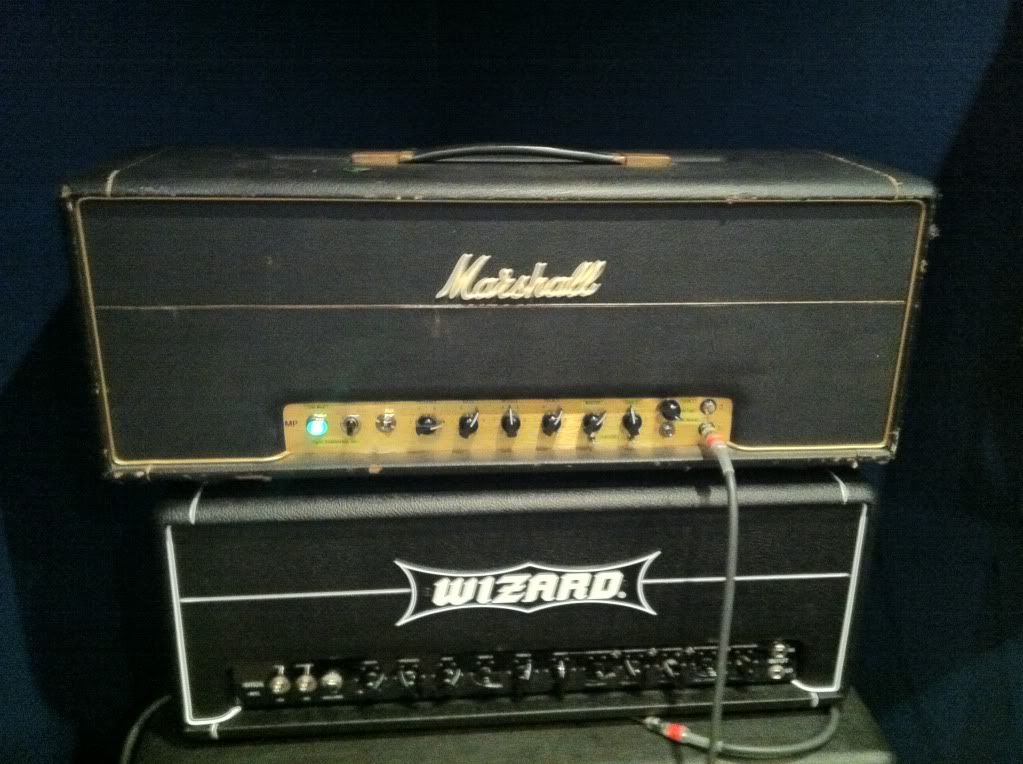 I dont know about you but when I hear the term "instant wood", as nice as a Fortin Cali Mod Marshall is, im not thinkin of an amp...
Something more in the nature of....
is what im thinking !

But that amp sure does kick some ass though !

_________________



Korg DT 2000: ADA MP1 3TM: JCM 800: Fortin Cali: RANDALL RG100HT: Rocktron Hush II CX: Rocktron GCX: Carvin DMC150




MXR Phase 90 Script: Maestro MP1: Maestro PF1: Maxon FL3-5: Keeley TS-9DX FLEXI-4X2 Mod: Morley Wah




67 LP Standard: 70 LP Signature: 75 LP Deluxe: 79 Dean Caddy: 81 G&L F100 Series IIe: 78 Les Paul Standard: 88 Peavey Vandeberg(s)



Wish List:

Any Fortin, Henric Hermansson Custom



FOR SALE: Ampex 467 DAT R-90/120 viewtopic.php?f=6&t=120297

Good Deals:

oldmanmetal; ShredHeadJHJ; Shark Diver



"We are a Republican Government. Real liberty is never found in despotism or in the extremes of Democracy."
- Alexander Hamilton

"Democracy is two wolves and a lamb voting on what to have for lunch. Liberty is a well-armed lamb contesting the vote."
- Benjamin Franklin