Little cover I did of to bid farewell. The 5150 just, works... period. Fantastic tone to me here, really proud of how this turned out.
5150
Engl 4x12: creamback 65 watt mic'd
maxon 808 boost
Vintage unidyne 57
Bass: parallax, LTD AP-5, SSL E channel slammed
Drums: death and darkness toontrack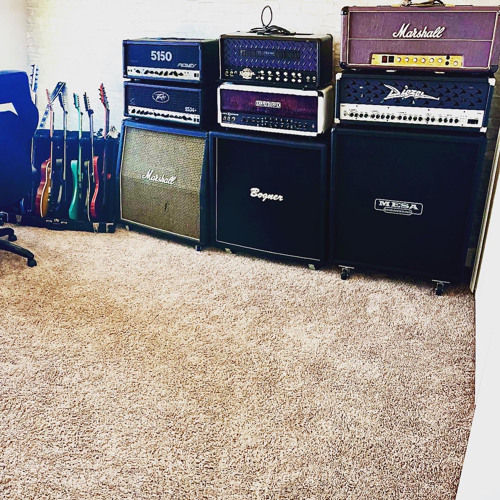 Listen to KSE reamp 2 5150 Engl uni 57 808 by Chris_Behan_Music #np on #SoundCloud

soundcloud.app.goo.gl
****added***
driftwood purple nightmare reamp: peppers dirty tree up front.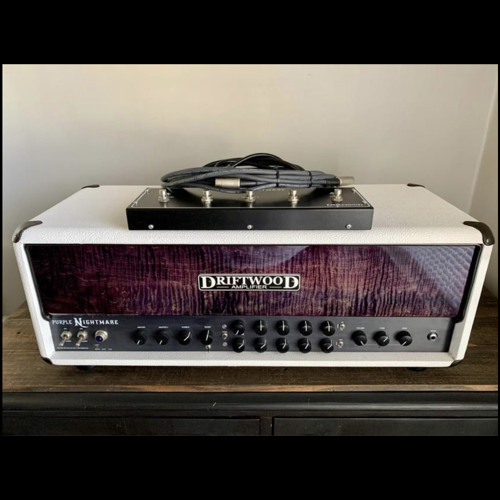 Listen to KSE reamp Driftwood 6.mp3 by Chris_Behan_Music #np on #SoundCloud

soundcloud.app.goo.gl
Last edited: