Hi! I recently bought the pedal in question and the thing I noticed is this obvious high frequency background noise, even without connecting anything to the input and bypassing everything (pre, power, cab, eq ...). Is it normal?
here you can listen:
BASS all bypassed (pre.power,cabinet,eq...)
BASS with pre,power,cab sim ON
BASS TranZformer API as pre - power, cab SIM
This is the BACKGROUD NOISE with nothing plugged in and output dose to MUTE!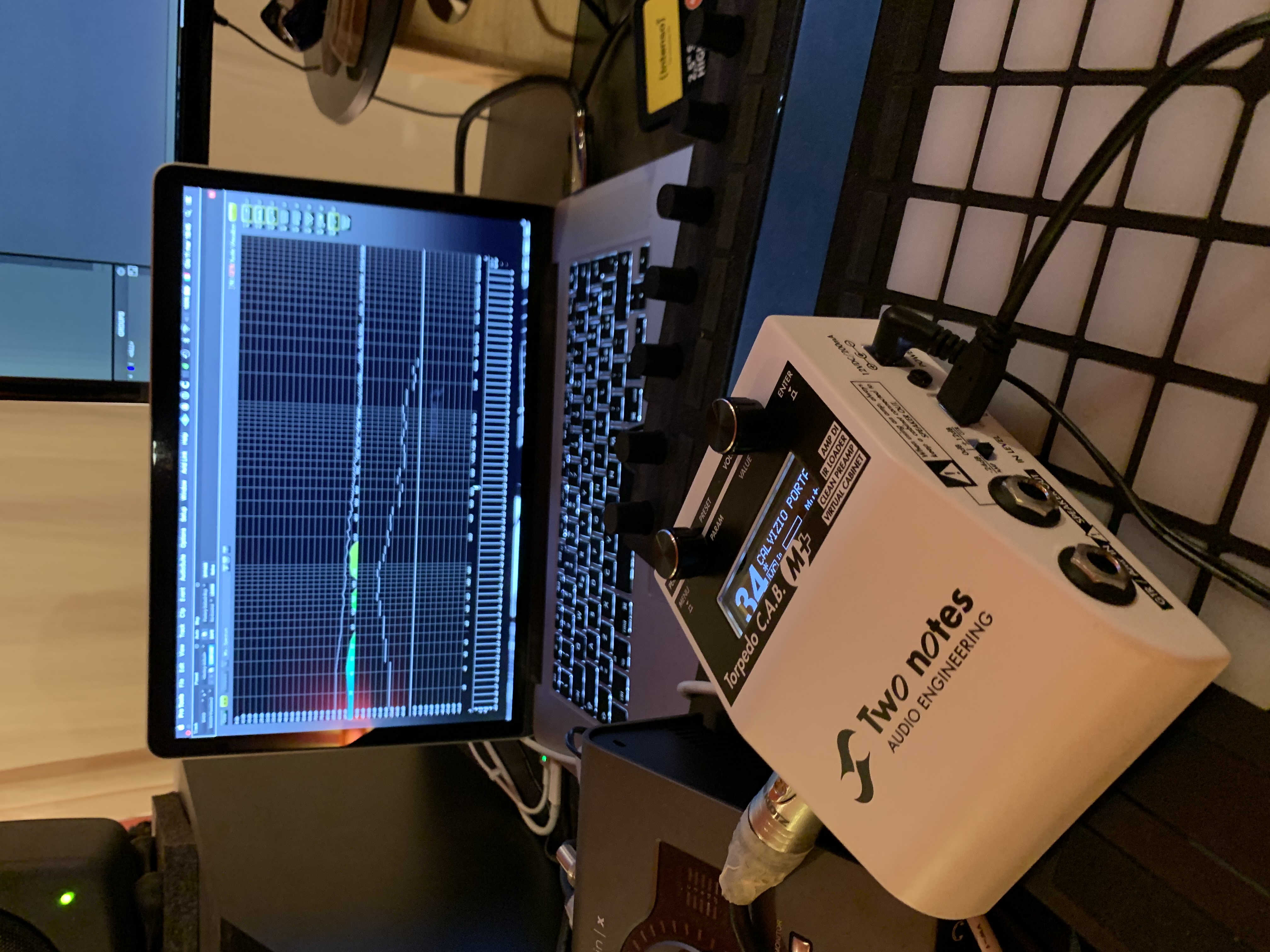 Last edited: