A nice looking 2005 burst Gibson ES 137 Classic popped up a few days ago on craigslist for $1500 (looks like the image below). The guitar looks pretty nice and from googling looks like the price isn't bad for what it is and its condition. I've never played one but read people comment that it feels like a Les Paul and sounds like a really fat sounding Les Paul which kinda has me interested.
Seeing if anyone has any good or bad experiences with one, thanks!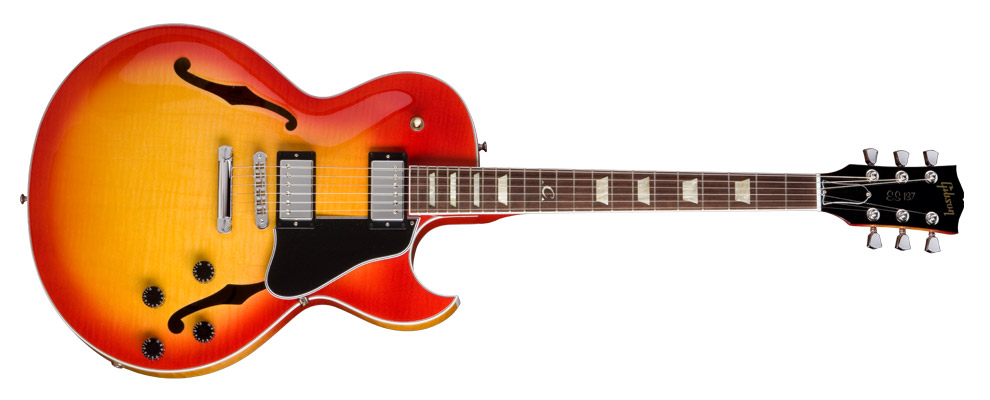 _________________
Cheesy home recordings ->
https://soundcloud.com/faka-894685110
First Act
-
Ola signature
25 string with Evertune
Monoprice
-
Indio Cali Classic Electric Guitar
with Gig Bag Sunburst
Fortin
modded
Gorilla

"Masterbuilt"
GG-10 (
Hand wired
).