Scored an insanely killer deal on a Laney GH100S! I've been looking for a GH100TI for quite a while but they're getting hard to find. This one popped up locally and I couldn't resist and had to have it!
For those that aren't aware, the GH100S was only made during the first year of the Iommi series putting this one as a 1994 model. The GH100S was made with stand-up capacitors like a Marshall JMP which was changed in 1995 with the GH100TI to be within the chassis.
I filled in for a guitarist and drummer at practice ages ago around 2008 and his rig was a GH100TI with matching Laney cabinets. To this day I've been looking for one of my own. Underrated doesn't begin to describe it - it's basically a 4 stage JCM800 made in the UK!
Super stoked!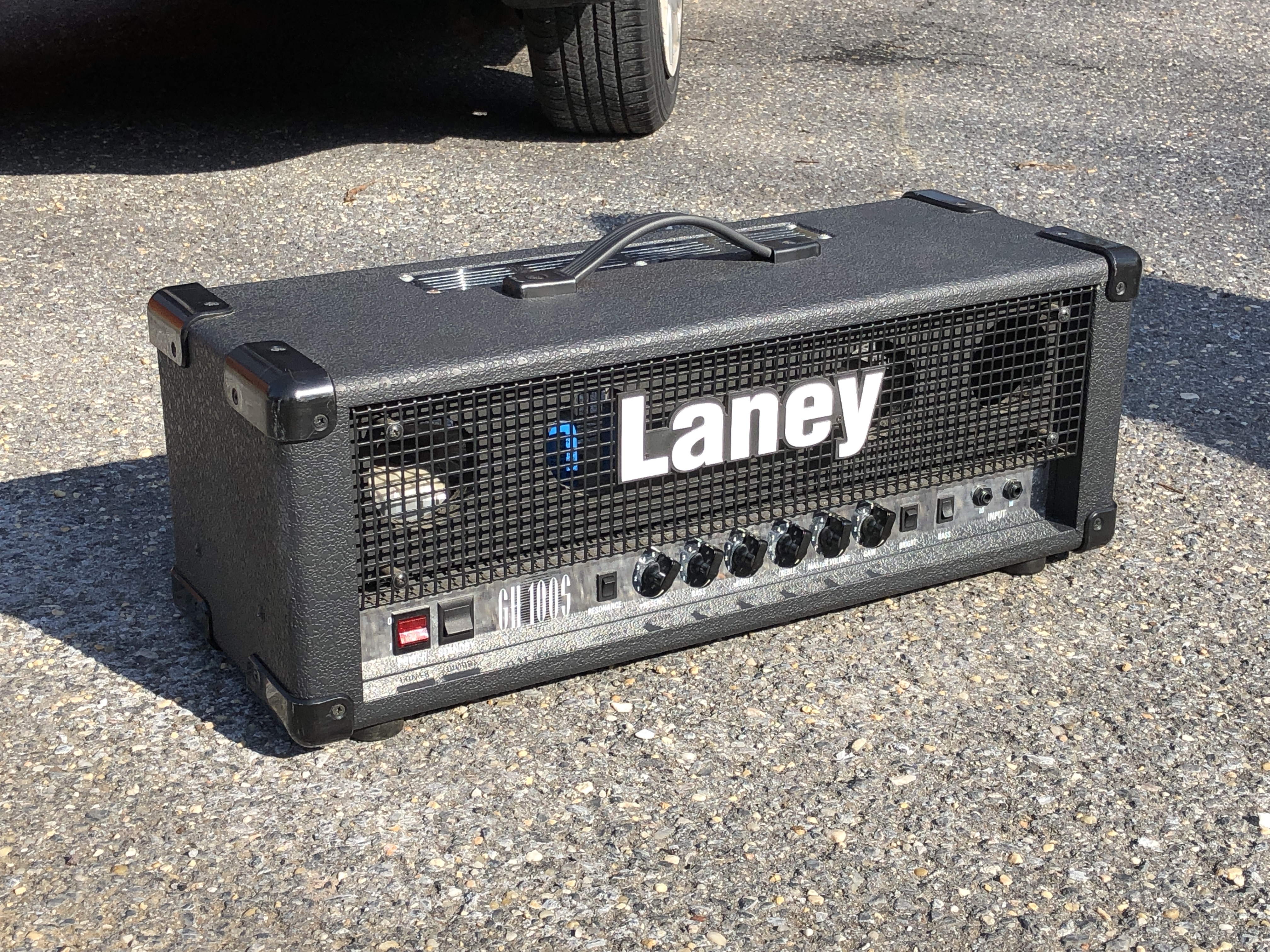 Last edited: