We got approved last minute to adopt a husky puppy from a home where it's in danger. It needs Spaying and the rest of her shots. This amp is now for sale and needs to move.
Marshall is all original - Daly caps and original iron. Death cap still connected, still 2 prong chord. Original headshell, and I also have the original rear cover complete with the small 1992 model sticker. Chassis externally is rusted from 18 years of storage in upstate NY where I found it.
Needs completely gone over. I'd be willing to electronically restore it and bias it for even trade outright towards an LPC, or trade as-is plus cash on my end where owner assumes the restoration responsibility. People always want absolute originality and this is as original as it gets. This is being traded as non-working only because it's too risky to attempt without a ballast and variac both. I purchased it with the intention of restoring it but have lost interest for personal use.
Due to the nature of this trade I'm not willing to ship but would be willing to meet up to 500 miles from MD in person.
This is not for sale outright but I'll entertain cash offers, the worst I could say is no thanks.
Any questions feel free to PM. Serious trades feel free to PM for my number to call and we will talk.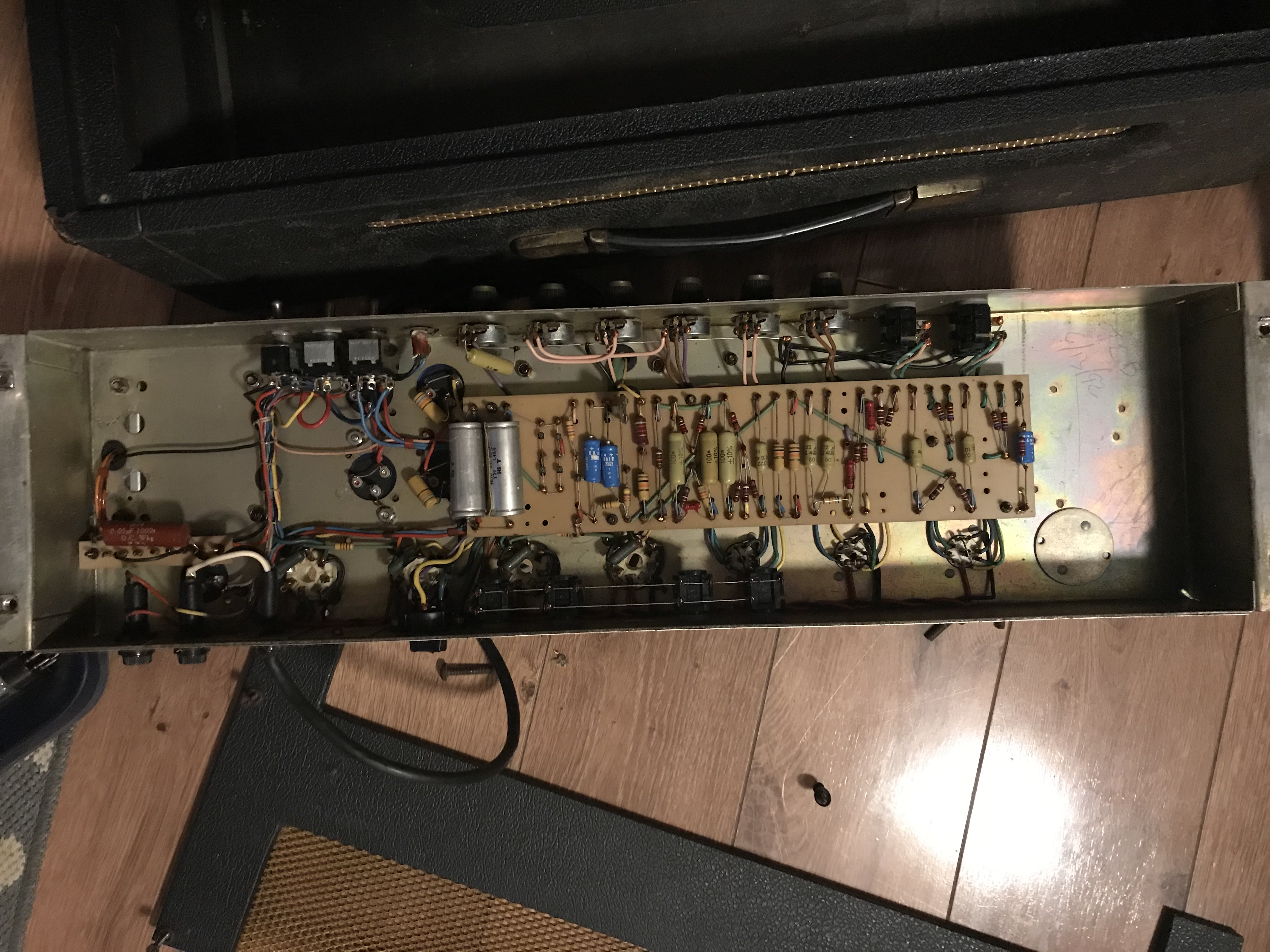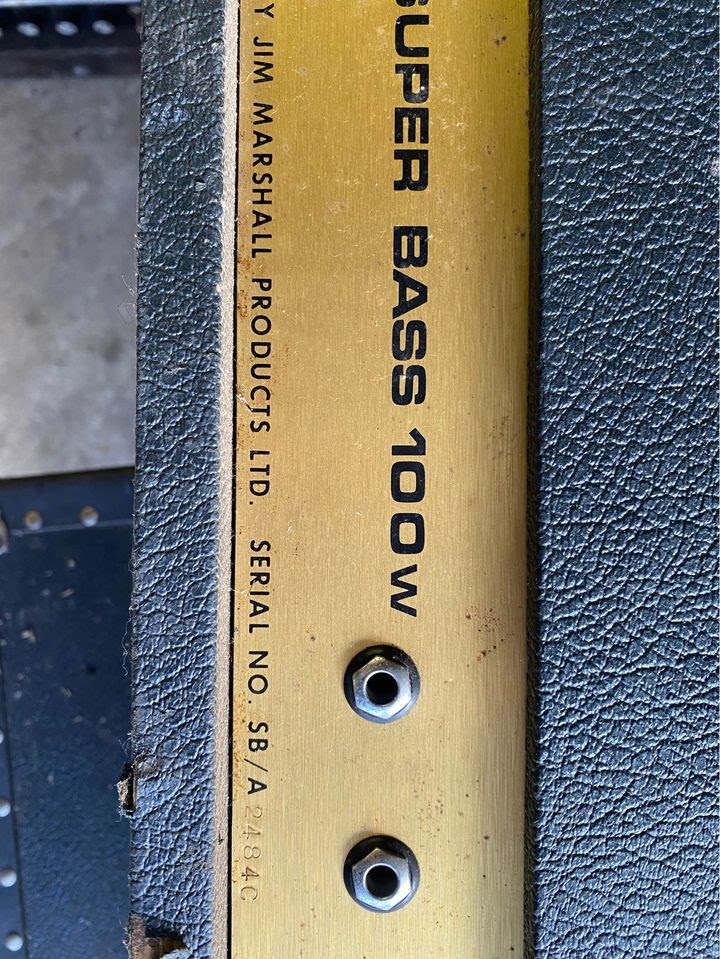 Last edited: