Golden Ears is when someone claims they can tell the difference between a modeler and tubes just from recordings.
The problem is that a Pepsi challenge blind-test results in patterns that are consistent with random guesswork.
Furthermore identifying the right amp is also just as subject to the same randomness patterns but improves if signature tones are used.
It is possible to recognize the amp model or combo but even then to tell the difference between a modeler version and the real deal version is subject to random guesswork.
Top modelers have the processing power and algorithms to meet replicating standards that can fool human hearing.
It is all a matter of spending time with your modeler to dial in the tone you want. You can even do direct comparisons with a real deal amp if your modeler happens to be a profiler. Profilers can capture your real amps sound by recording frequency bursts from them and processing that into a rig file preset to build upon.
A cab with speakers influences an amp's tone. The microphone type and position radically alter the frequencies and volumes of sounds captured from micing a cab. Modelers typically use Impulse Response (IRs) files which are speaker cab simulation profiles involving this microphone type and placement selection. An expansive IR package will have the same model cab and speaker setup with numerous files of different microphone types and placements to select from.
Leading brands of speaker manufacturers even provide their own selection of IRs to choose from.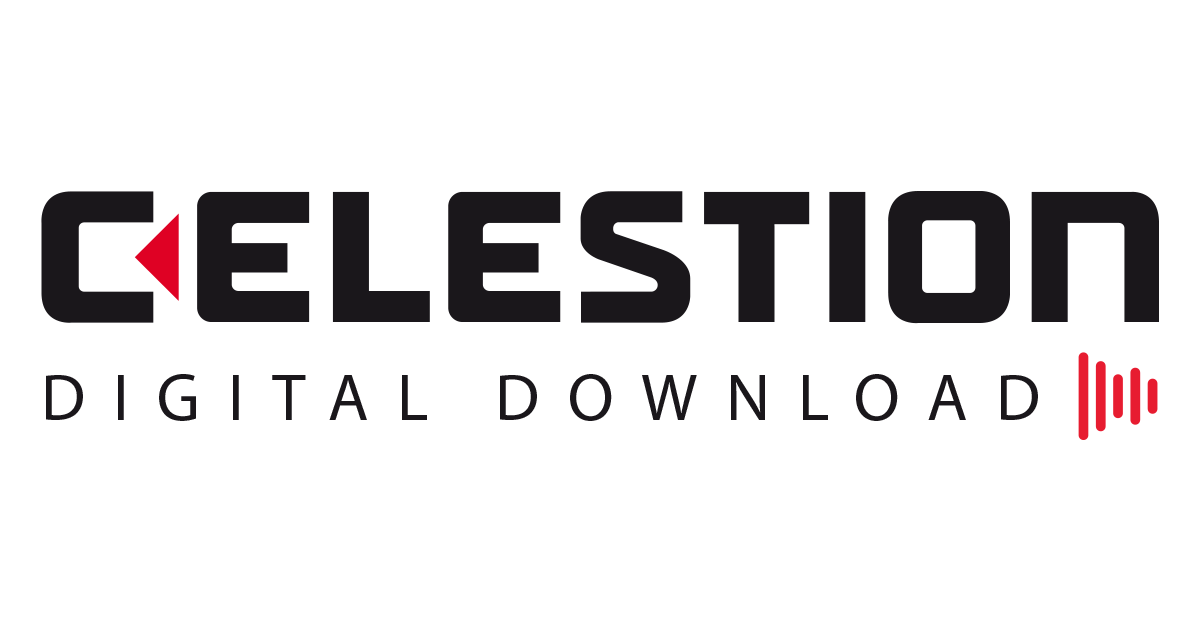 Celestion Impulse Responses and Dynamic Speaker Responses – Authentic tones in digital format – for use anytime, anywhere. Professionally recorded
www.celestionplus.com
This poll is based on the thread at
https://www.rig-talk.com/forum/threads/kemper-versus-cranked-plexi.218934/
which developed from
https://www.rig-talk.com/forum/thre...the-next-10-years.218757/page-17#post-2408688
Here you will see an example of a well-known guitarist playing rigs and a sound engineer doing the profiling for him and switching back and forth.
I use valve amps and real pedals. I have modelers. I use both. I would never claim I could identify the differences from recordings at that level of high fidelity profiling. I would be like that guitarist and sound engineer. They are the same. We can all dial-in bad tube tones if we want or bad profiling ones. However, we can replicate good ones which just takes a little know-how and time like in that video.