So I'm not a PRS guy at all but this interesting axe has come up as part of a trade offer: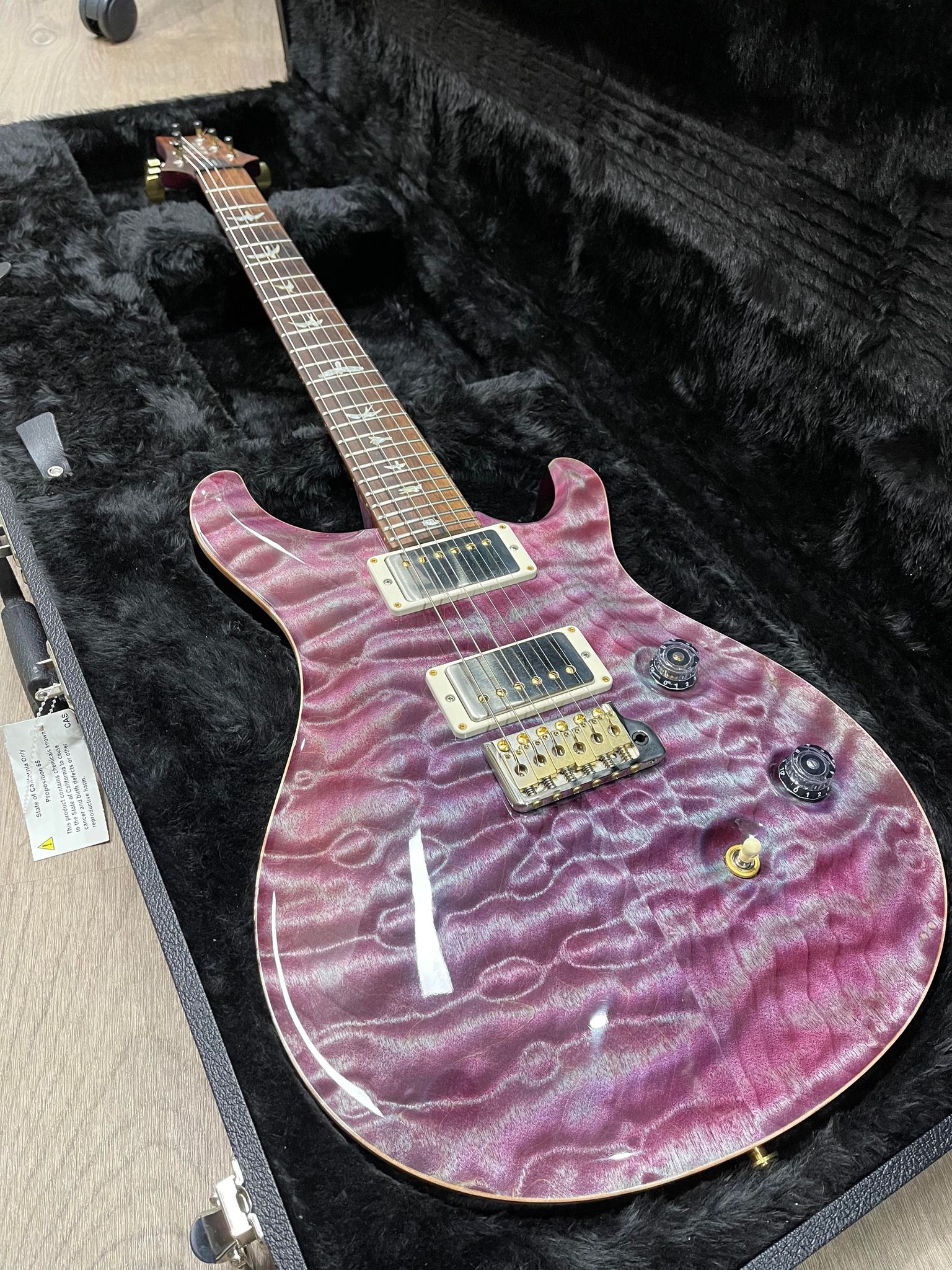 2020 PRS Custom 24 Wildwood wood library top, fat back, flame maple neck, Braz board, 58/15LT pickups.
In a collection full of Gibson, Fender and Gretsch I'm wondering if it could be a fun addition. So PRS guys chime in and let me know your thoughts on:
- what you love about your PRS
- what they give you that a Gibbo doesn't
- what you think this thing may be worth
- anything else you want!
Cheers guys.